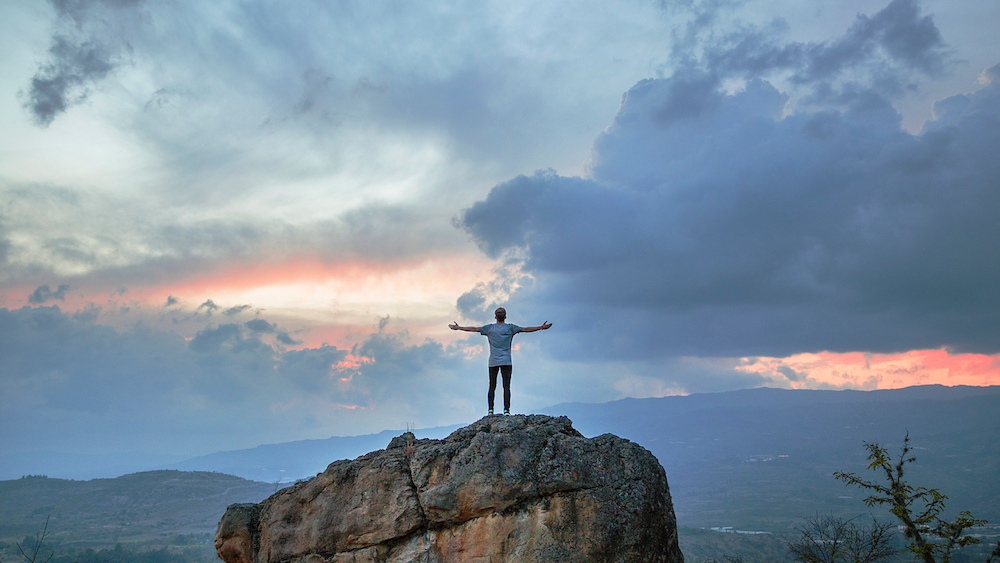 WELCOME!
We are a church that believes that Jesus Christ is the saviour of the world and the greatest thing that has happened to humanity.
We believe that Jesus is alive today, in heaven, and is seeking to reach out to and save each and every person, equally as valuable in his sight.
His greatest desire is that you would understand what He, Jesus did for you on Golgata's cross nearly 2000 years ago.
Where he took all our sin and shame on the cross and reconciled us with Father God, and said "whoever hears my word and believes him who sent me has eternal life".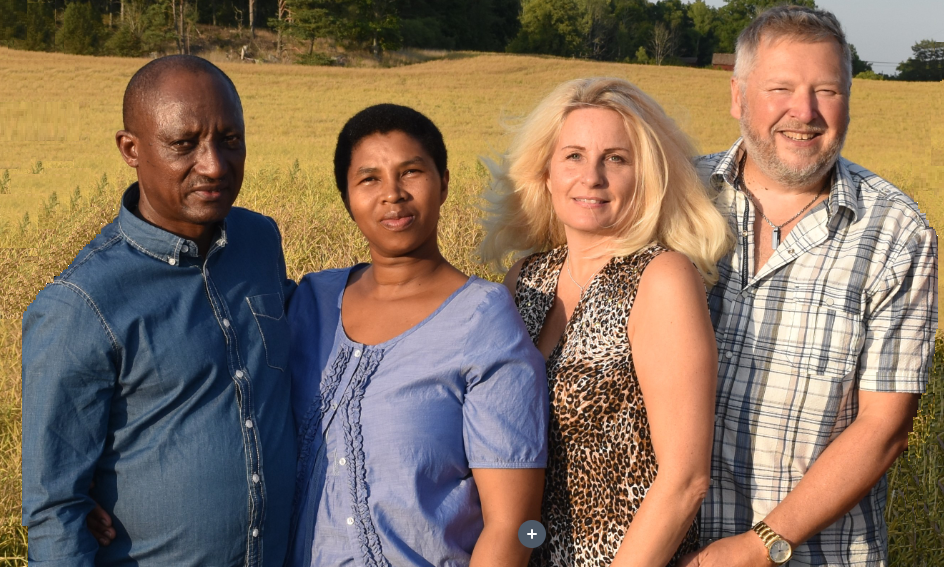 "We are convinced that God, in his boundless, perfect and never ceasing love, wants to touch every part of humanity irrespective of age, sex, ethnicity or culture to transform lives, restore, deliver and heal. All of this is made possible through Jesus finished victory on the cross!"
FIND INTERNATIONAL CHURCH MÄRSTA
Street address: Östra bangatan 2, 19560 Arlandastad, Sweden
Address:
Östra bangatan 2, 19560 Arlandastad, Sweden
CONTACT INTERNATIONAL CHURCH MÄRSTA
International Church Märsta
Postal address: Box 203, 195 24 Märsta, Sweden
Tel: +46(0)70-7530734 · info@ichm.se
Org. No. 802464-3978  · BankGiro 846-1568
Swish 123 036 8183